AKC Dual Purpose Labrador Retrievers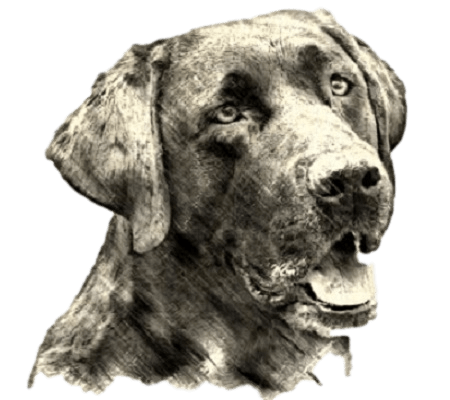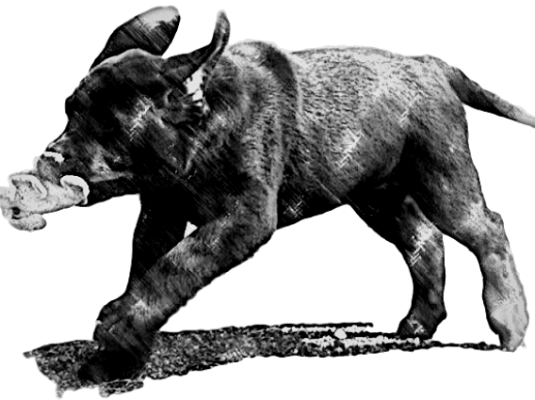 We breed Dual Purpose Labs and, as such, our dogs don't fit easily into the show vs field (or 'English' vs 'American') types of Labs that are common now. Our dogs have broad heads and yet they wouldn't be confused with Rottweilers. They tend to be larger than field Labs, but they have the desire, nose and trainability to excel in the field. And while they love to retrieve, they also have an 'off' switch.
Dual Purpose Labs are more like the dogs before the breed split into two extremes. A classic Labrador with the trainability and natural desire to do well in the field and the structure, type and loving temperament that has made the Lab the #1 breed for several decades.
We've bred quality, AKC registered Labradors for over 20 years. Using carefully chosen bloodlines, we breed for healthy, structurally correct, trainable hunting dogs and family companions. Dogs are tested for genetic problems and are health certified by OFA.
Located on Colorado's Front Range.
dual purpose labradors, labrador retrievers, labrador, hunting dog, working retrievers, labrador puppies in colorado, black labs, chocolate labs, labrador breeder colorado, lab puppies for sale, colorado, co, labrador retriever puppies for sale, puppy, pups, justamere labradors, hunt tests, hunting, field, ofa, eic, cnm, pra, health clearances