Litter of black puppies due mid-May. Should be gorgeous, middle-of-the-road style puppies with plenty of retrieving desire.
Jackson is a chocolate show champion and wonderful family companion.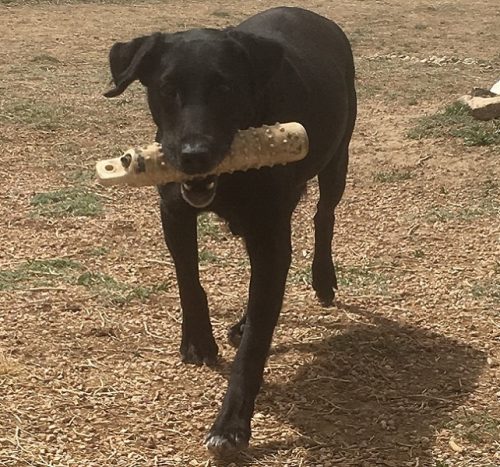 Remi is the daughter of a field champion, loves to retrieve and is a real sweetheart.
GCH Remington's Jackson Brown "Jackson"
GCH Amigas' Doolittle
CH Thornwood's Resolution
Copperstill Hightide Punky's Dilemma
Remingtons Grrr Illa
Mex CH Emperor of Misty Dreams
Remingtons Unmentionable Meg
Eichhorn's Lady Remington "Remi"
FC AFC Land Ahoy
FC Fargo II
FC Cuda shudabena Playgirl
Eichhorns Sunset Wheat
FC Riparian Windfall
Eichhorn's Brought By Storm SH
Click to see an extended pedigree. Not sure what all the initials mean? Check on the Title Abbreviation post.
Our spring litter didn't take, so we'll try again in the fall for a litter of blacks and chocolates.
More information to come…
If you're interested in a puppy from one of our litters, please contact us with some information about you and traits that are important to you in a puppy. By the way, we won't respond to emails that only ask 'how much?' If price is your only criteria for the newest member of your family, you would probably be happier with a puppy from a local shelter or rescue group.
Enjoy a montage of some of the puppies bred here at Justamere Ranch. Be sure to have the sound on.
We are an AKC Labrador Retriever breeder in Colorado.
For puppy inquiries, please use our contact form or fill out our Puppy Questionnaire. You can also read more from some of the owners of our puppies.