We have two litters of Labrador puppies planned
The first litter should be blacks and chocolates. This is a repeat breeding of Wynk and Logan that produced some good looking dogs who love to work.
Ryder, from the first breeding, had a great weekend retrieving birds for 5 hunters. And he was just a year old.
Ryder's littermate, Splash, looks like a twin of a classic Lab who was bred by one of the original Labrador kennels, Buccleuch in Scotland.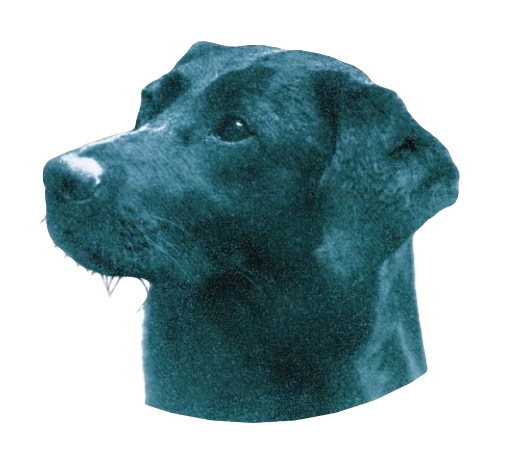 Buccleuch Daniel, born 1926
Justamere Super Soaker, born 2017
As you can see Splash lives up to her name.
In keeping with kids themes – mom is Justamere Wynken Blynken and grandma is Justamere Tisket A Tasket – this litter's theme is the "Kid's Games" litter. The puppies will be raised in our home. They will have the broad head and balanced structure as described in the standard, moderate size and plenty of retrieving desire with a willingness to please. They could do well in a variety of venues such as hunting, hunt tests, obedience, agility, rally and as treasured family dogs. Nice, easy-to-look-at dogs with drive, confidence, marking ability and an off-switch. They come with Early Neurological Stimulation, well socialized, vet checked with first vaccinations, dewormed, microchipped, AKC registration and a 26 month health guarantee. Both parents are OFA hips and elbows, plus clear of EIC and CNM.
The other litter will be all black. We'll post more information once we've firmed up our plans.