Our dogs are AKC registered and many are also UKC registered.
We breed mostly black and occasionally chocolate Labradors.
We thought you might like to see some of the puppies we've raised. Sorry, they're in their forever homes and are not for sale, but please contact us if you'd like information on upcoming litters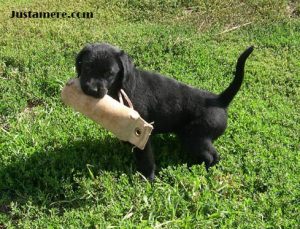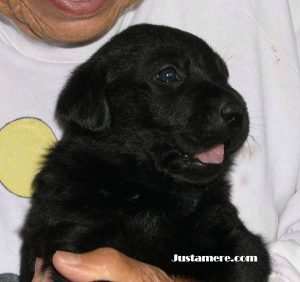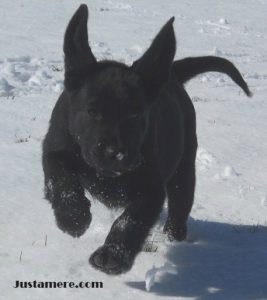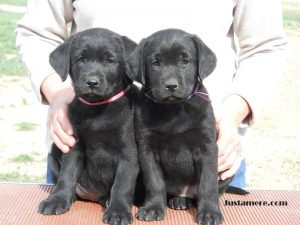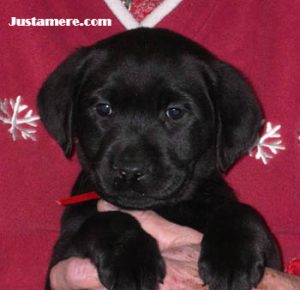 We are honored to be recognized by the American Kennel Club as a Breeder of Merit.