Fall 2023
First litter is due around mid-October. Black puppies (slight chance of some chocolates).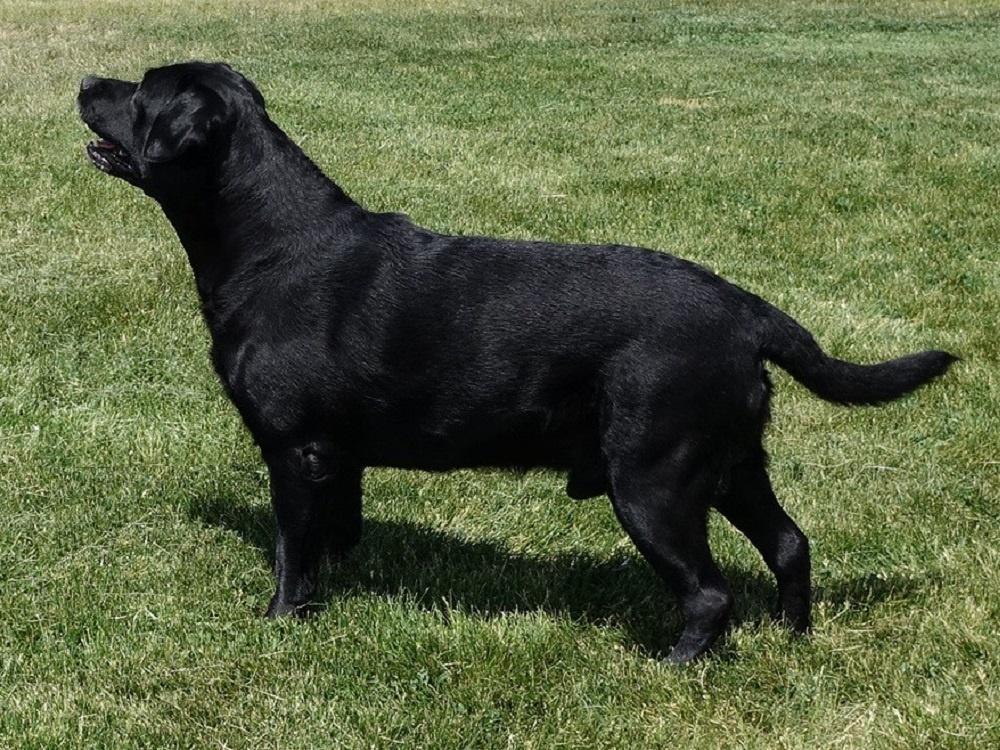 Second litter is due November-ish. Probably all blacks, although there's a slight chance of some yellows. These puppies could be slightly taller than the first litter.
All four parents are family dogs that live in the house. They are not the short, heavy show type nor the tall, skinny field type, but rather are more like the classic Lab from years ago.
Puppies in both litters will make nice family dogs, hunting companions and/or hunt test competitors.
If you're interested in a puppy from one of our litters, please contact us with some information about you and traits that are important to you in a puppy. By the way, we won't respond to emails that only ask 'how much?'
Please check back occasionally as plans sometimes change.
Enjoy a montage of some of the puppies bred here at Justamere Ranch. Be sure to have the sound on.
We are an AKC Labrador Retriever breeder in Colorado.
For puppy inquiries, please use our contact form or fill out our Puppy Questionnaire. You can also read more from some of the owners of our puppies.