Justamere Don't Look Ethel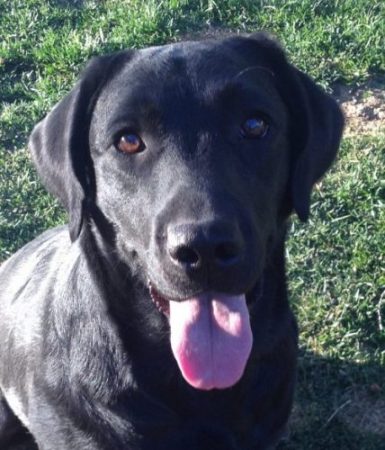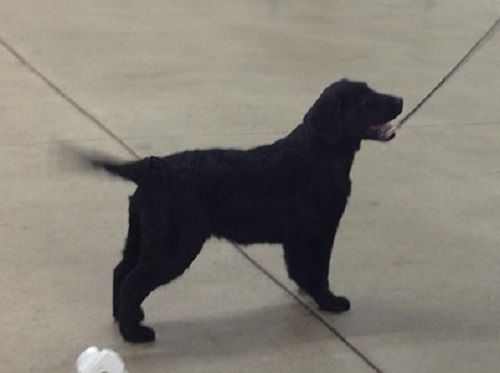 Black Labrador Retriever female
Health certifications:
OFA pending (hips)
OFA pending (elbows)
CERF (eyes)
prcd-PRA Clear by parentage (blindness)
CNM Clear by parentage (muscle myopathy)
EIC pending (exercise induced collapse)
Showing at the LRCGD puppy match at 4 months old. She had a great time and placed 2nd in both the sweepstakes and regular classes.
Ethel loved retrieving. Bumpers or birds, it didn't matter. Delivered to hand every time and never force-fetched.
"Dancing" with her great-great granddaddy, Chip.
She was just 18 months old when she got very sick. The vet didn't know what was causing it and tested her for everything. Three days in the ICU and she wasn't improving.
I had to let her go.