SHR Justamere Etch-A-Sketch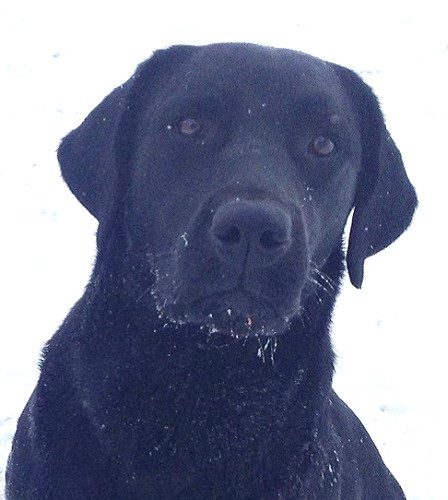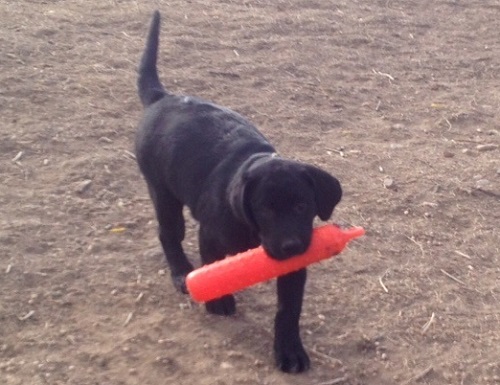 Black Labrador Retriever female (Byc)
Sketch caught on quickly to retrieving a bumper and bringing it back to hand.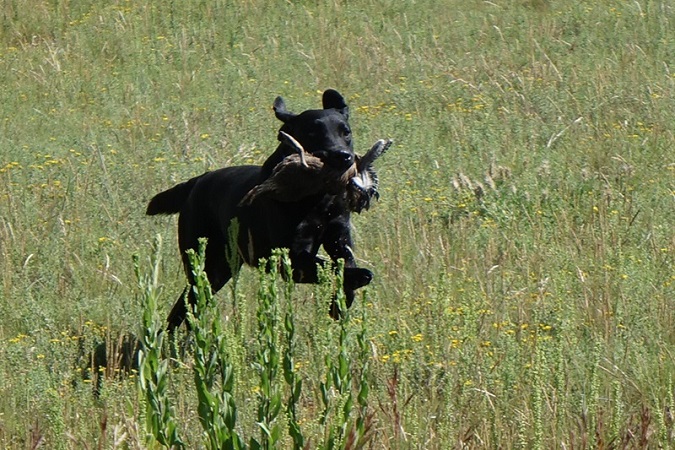 Instinct kicks in! Retrieving bumpers are fun, but she knew just what to do when she was sent to retrieve her first duck.
Sketch (middle) with her mom (right), and sister (left) practicing the long sit obedience exercise.